About Rookery Meadow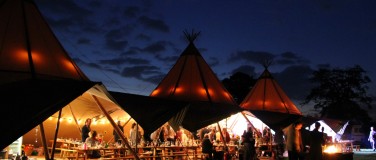 Share the fairytale…
Rookery Meadow is a secluded outdoor wedding venue nestled in the heart of the countryside. Located on the borders of Norfolk and Suffolk, you will find us just six miles from the market towns of Halesworth, Bungay and Harleston.
This unique wedding venue offers an authentic, rustic, natural environment, and is the perfect setting for a meadow wedding. Step inside the meadow to learn more about us…
How to make it yours!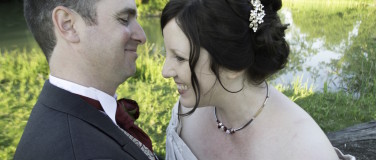 Your wedding day should be all about you!
Unlike other venues, we don't have a format for you to follow. We know you don't want your special day to be like anyone else's, you want it to be as individual and unique as you are. At Rookery Meadow our aim is to help you achieve your dream wedding, with all the personality and eccentricities that only you could bring. We want you to fall in love with Rookery Meadow and make it yours.
Costs and Creations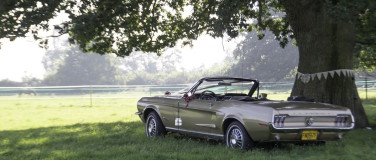 How much does it cost?
What you do with Rookery Meadow is completely up to you. That means you can spend as much or as little as you like on each component of your event.
The only thing that doesn't change is the hire price. We charge £3,000 for hire which includes power, access to the meadow and lake before and after your wedding, space to park and camp, plus our help to research and source suppliers. We will also provide at least two people on the day to help things run smoothly, and we help you set up and breakdown – we will even run your bar for you if you want a free bar option! Finally you have unlimited free hire of anything from our Barn of Curiosities which includes dozens of intriguing pieces from hay bales to jam jars, log slices and furniture.
So, whatever your true love (apart from your husband or wife to be of course), there is room to incorporate it in any part, or even all, of your event. Don't rule anything out – no matter how quirky, crazy or alternative, this is your special day, so take the opportunity to explore anything that takes your imagination's fancy!
To give you an idea of what your creation will cost, take a look at our examples…