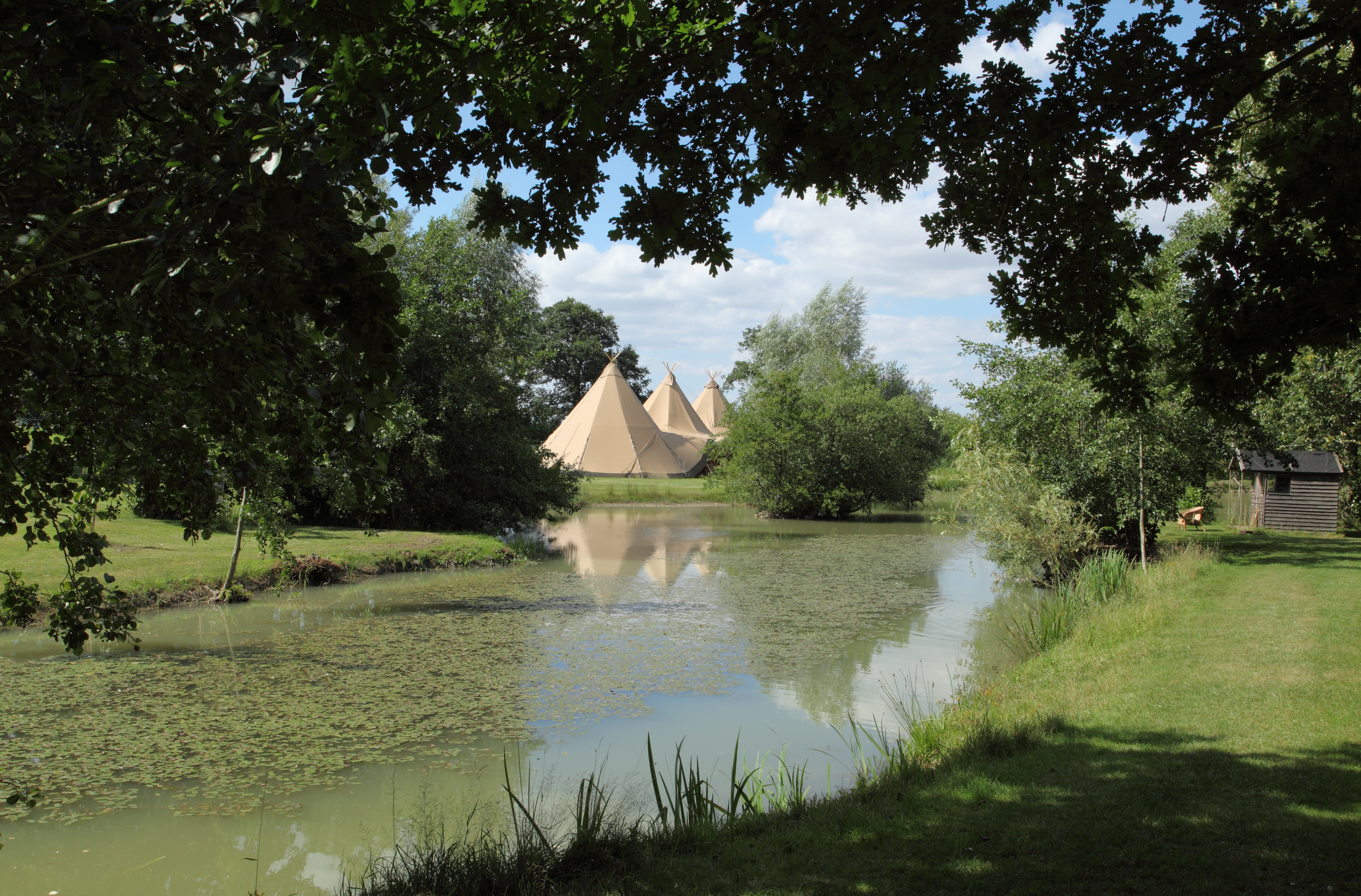 Rookery Meadow is an outdoor wedding venue and glamping site on the borders of Norfolk and Suffolk. Whether you celebrate your wedding with us or join us for a stay in our glamping cabin or yurt, you will have the whole venue to yourself, making it a truly unique way to enjoy your special day or a relaxing getaway. Step inside to learn more about us.
Offering a true blank canvas wedding venue gives you complete freedom and control whether you are seeking a tipi wedding, marquee wedding or festival wedding. Set in nine acres of meadow land lined with ancient oak trees and featuring a private lake, Rookery Meadow is a truly special place. When we are not hosting weddings we welcome guests to stay in our exclusive glamping cabin Little Island Retreat and new for 2021, Meadow Yurt. As you have the whole island and lake to yourself it is the perfect place to enjoy a truly relaxing getaway for your private group of two to six people.
An outdoor wedding is a wonderful way to celebrate your special day in a relaxed, beautiful environment. But finding somewhere that offers true rural beauty and a genuine blank canvas can be a challenge.
When the owners of Rookery Meadow (that's us, Rob & Gemma) became engaged there was no question about venues – for both of us the best place we could think of celebrating our special day was Rookery Meadow. Nowhere else could offer the freedom to choose everything we wanted, or match the beauty and tranquillity of the natural surroundings that an outdoor wedding offers.
We loved having complete creative and financial control – choosing to spend our budget on the things we desperately wanted and saving on the things that didn't matter quite so much. For example we made our own centre pieces for the tables using old ceramic beer bottles found on the farm, but as music fans we splashed out on a live band.
We also loved adding a personal and unique touch that reflected our relationship and met our needs. The grounds were transformed with three giant tipis, and much of the furniture including the Old Oak Bar and infamous Tree of Cake were handmade by us from wood sourced from the farm (both now available to hire for free from our Barn of Curiosities).
The whole event really was everything we dreamt of, and more, and everyone said how personal and different it was. All the guests fell in love with Rookery Meadow that day. It was perfect (even though it rained!).
We have now hosted over 25 weddings, each and every one as unique and individual as the couples who choose to spend their special day here. It never ceases to amaze us how one venue can look and feel so different each time and we simply love hearing your ideas and seeing your creations. Some memorable moments to date include a fancy dress wedding, a circus performer spinning from an aerial hoop in the oak tree, a rugby match in the meadow, broom jumping in a ceremony, a surprise gin tent and a home made sweet shop. And there are so many more magic moments created every year.
We know from our own experience that planning and creating your own wedding can be a big task, so when we set about creating Rookery Meadow as an outdoor wedding venue we knew we could add something extra by being on hand to help with sourcing quotes, creating a day plan and running the event on the day to ensure everything goes smoothly. We only host eight weddings a year to ensure our couples receive as much of our time, attention and support as they need. With all this, Rookery Meadow makes for a truly unique, personal outdoor wedding venue in Norfolk and Suffolk.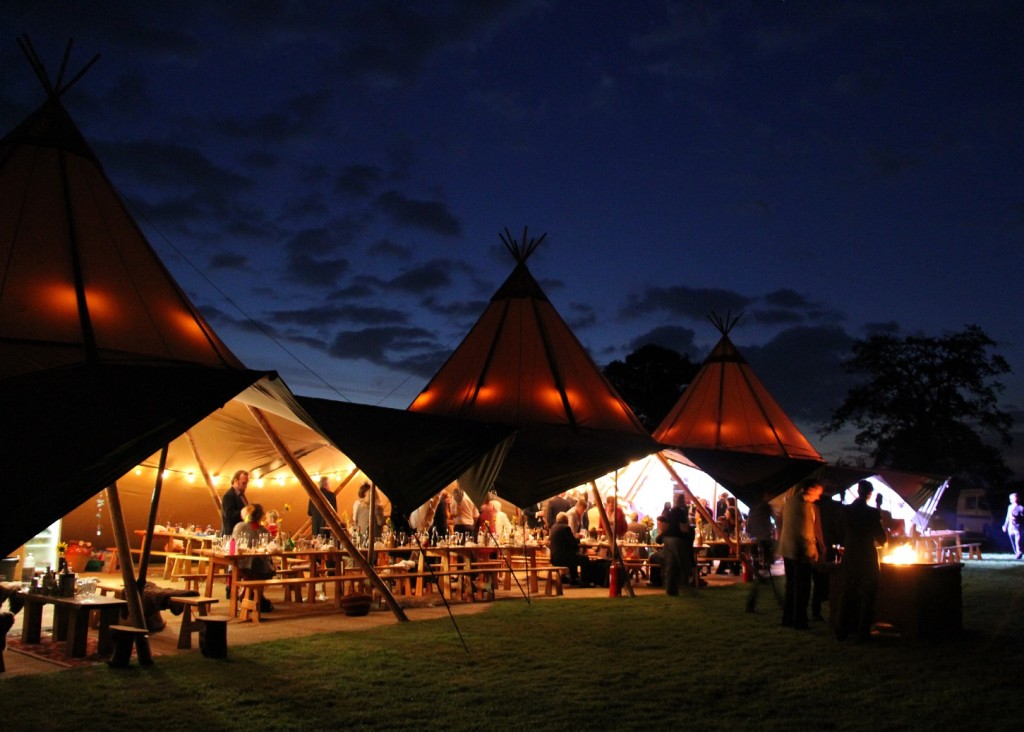 We know that not everyone is as lucky as we are. Most people don't have a fairy-tale meadow at the bottom of the garden. So we are giving you the opportunity to share ours.

Rob & Gemma Walpole, Rookery Meadow
---
After six years of hosting outdoor weddings in Norfolk we decided to share our meadow with even more people by creating Little Island Retreat, a wooden glamping cabin situated on its own island on the lake at Rookery Meadow. As we only host six weddings a year there is plenty of free time to welcome guests. With the lake and island to yourself, the cabin offers guests a truly relaxing and romantic getaway. In 2021 we are adding Meadow Yurt, a gorgeous, spacious addition to our glamping offering, enabling you to glamp with friends or family. Whether you want one or both units, you will still be guaranteed the venue to yourself. This glamping at its best! Find out more here.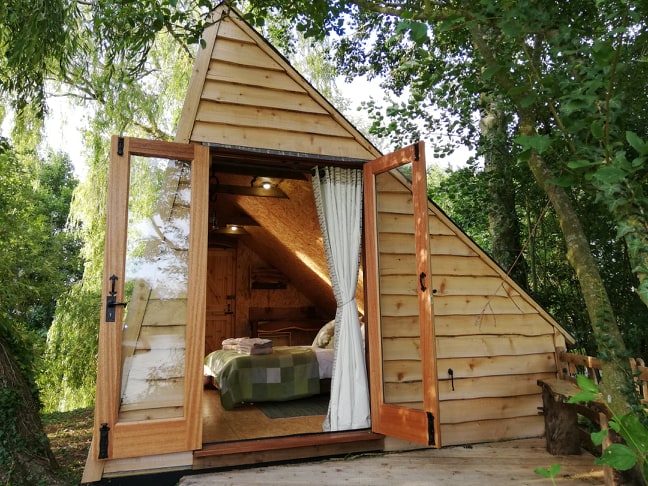 We want you to fall in love with Rookery Meadow and make it yours.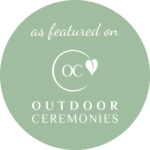 Our website and your data: For information on how we gather, store and process your data, read our Privacy Notice or download a copy here Rookery Meadow Privacy Notice

"Everyone said how personal and different it was"