It's all about you
There are two ways to make the meadow yours; our meadow and lake are perfect if you are seeking a relaxed outdoor wedding venue for your big day, and our glamping cabin gives everyone a chance to enjoy the magic of the meadow under the stars for a unique stay. So whether you are seeking a special place for two, or a party venue for two hundred, Rookery Meadow welcomes you to make it yours.

Make it your outdoor wedding venue
Rookery Meadow weddings give you the chance to make the meadow match your style and meet your needs. You shouldn't have to compromise on the things you want, so rather than tell you what you can and can't have, we ask "what do you want?" and then we help you make it happen!
1. First of all, find out more about Rookery Meadow, and how it came to be
2. Then take a look at our gallery and get to know the place
3. Next browse through our costs and creations and delve inside the Barn of Curiosities for inspiration
4. Finally, get in touch to arrange a visit*! Once you see the magic of the meadow you'll be full of ideas about how to create your unique outdoor wedding
*Allow 1-2 hours for your visit so we have plenty of time to show you round and discuss your ideas. Our hire charge includes our support to research and contact suppliers, as well as plenty of inspiration, so if you aren't quite sure what you want, we can work with you to find it!


Rob & Gemma, Rookery Meadow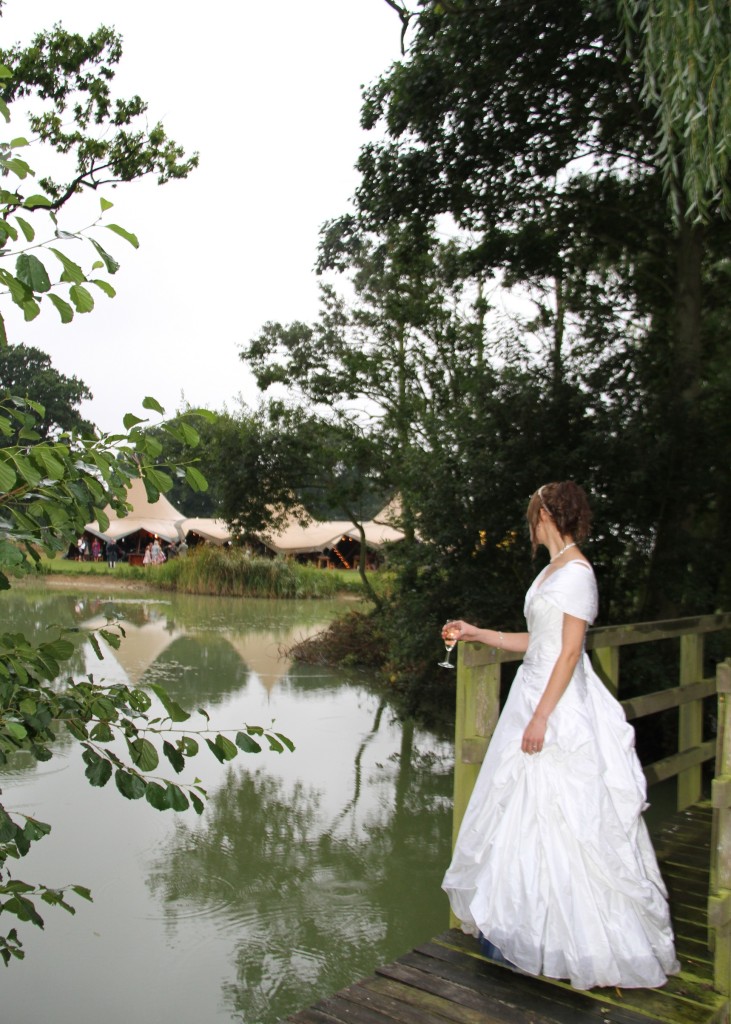 Make it your unique glamping stay
For a truly unique glamping experience, stay at Rookery Meadow's Little Island Retreat. With the lake and meadow to yourself, you can enjoy a truly peaceful and personal stay in your own little haven. Find out more here.
Whatever your reaon, step into the meadow and make it yours… Have fun!

"Fall in love with Rookery Meadow and make it yours "