Rookery Meadow gives you the freedom to do things your way. You will not be restricted by packages and lists that you have to choose from, instead you have control over everything including your marquee location, food and entertainment – and there's no corkage!
The benefit of choosing a blank canvas outdoor wedding venue is that you can add a personal touch however you want. There are no bounds to where your imagination can take you. If you want a red carpet, a gin tent, an open-air dance-floor, a bouncy castle, a gospel choir, big screen tv's, disco balls, a fun fair, singing waiters, or simply a nice white marquee, you can have it! Browse our list of recommended suppliers, or pick and choose your own.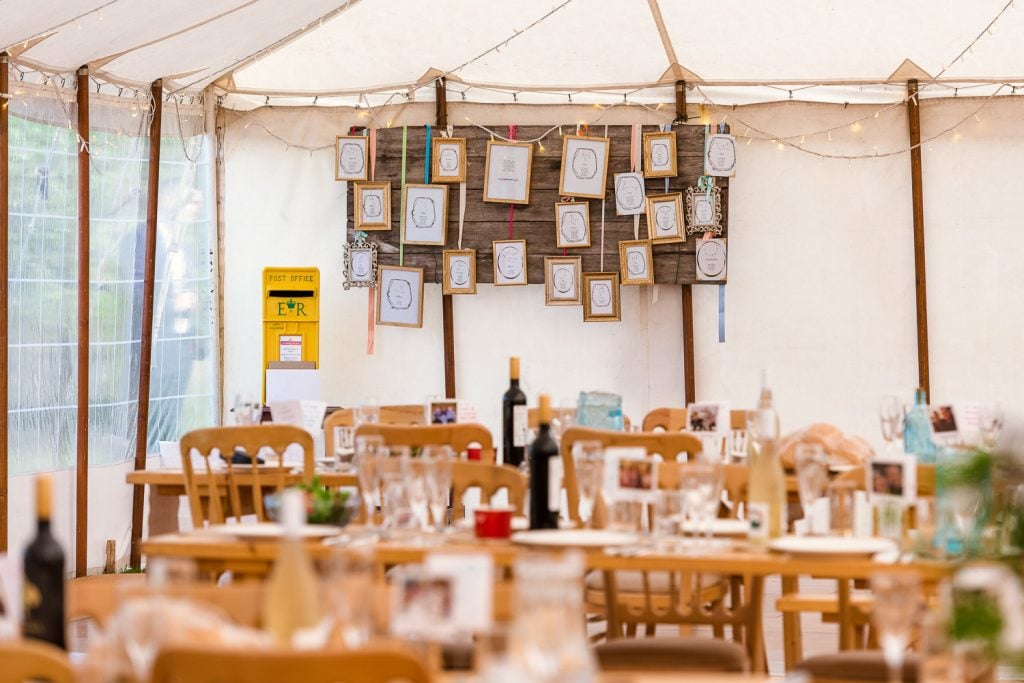 You can even experience the magic of the meadow at night – whether you and your guests prefer caravans, campervans, bell tents or your old festival tent – wedding glamping is a great option for those who want to enjoy a night under the stars.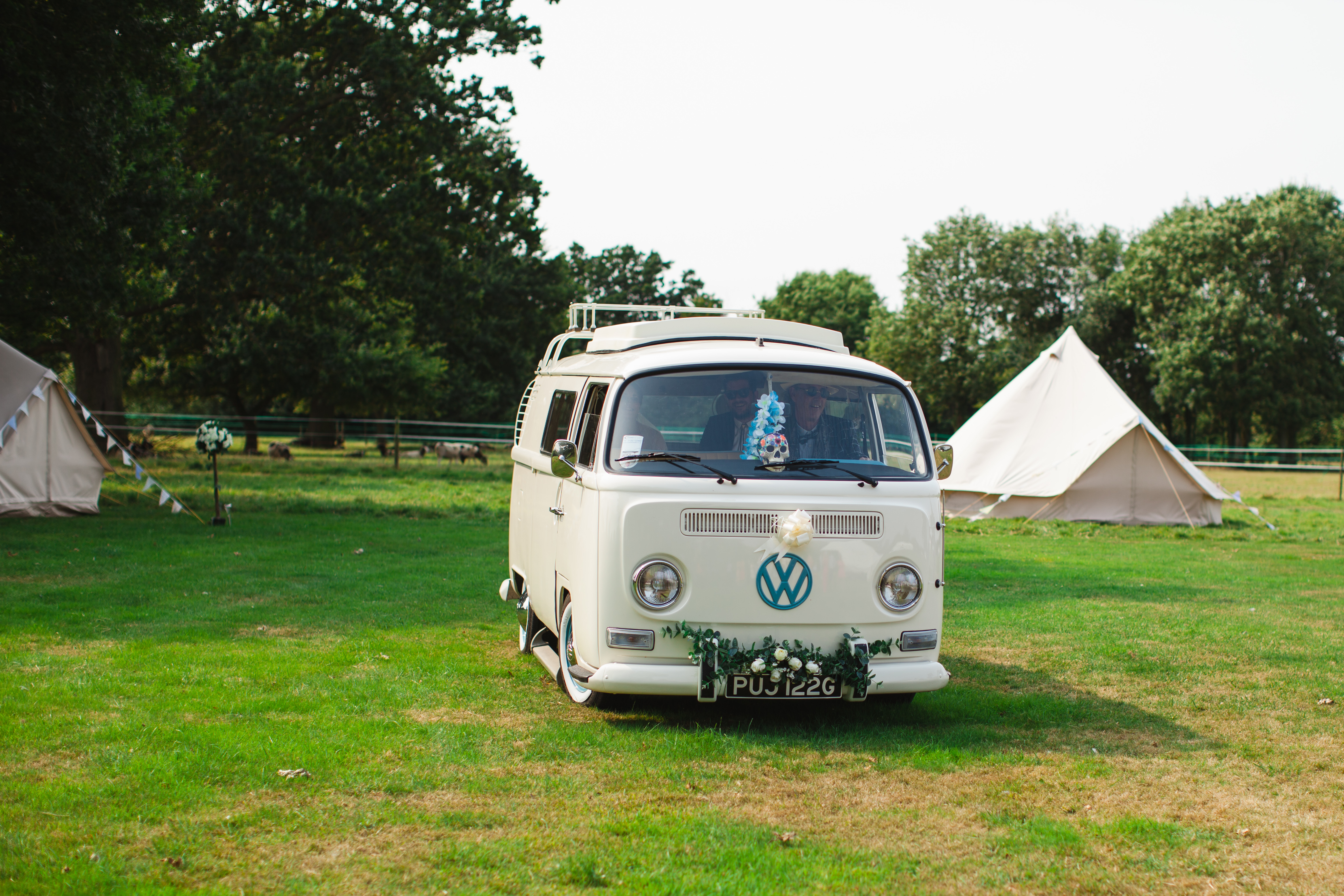 For ideas and inspiration arrange a visit where you can soak up the atmosphere, and don't forget to check out our Costs and Creations and FAQs. Let your imagination run wild!
Some of your favourite things!
Be sure to include your favourite things in your special day to make it truly unique!
Bring your dog! Furry friends are welcome too!

Foodie – bring your own food or bake your own wedding cake!

Get crafty – create your own decorations or favours
Petrol power – arrive in retro a camper van

Go vintage – use tea cups to serve your champagne
Book worm? – let guests choose a book as a memorable favour

Play time – cricket, kites, lawn bowls, giant jenga – find fun ways to keep your guests entertained!

"For ideas and inspiration arrange a visit"