A meadow wedding offers privacy and escapism
For centuries majestic oak trees have lined this beautiful haven, steeped with wildflower and lush meadow grass. Boasting a tranquil lake bejewelled with water lilies and dragonflies, you are sure to be enchanted by this exclusive setting.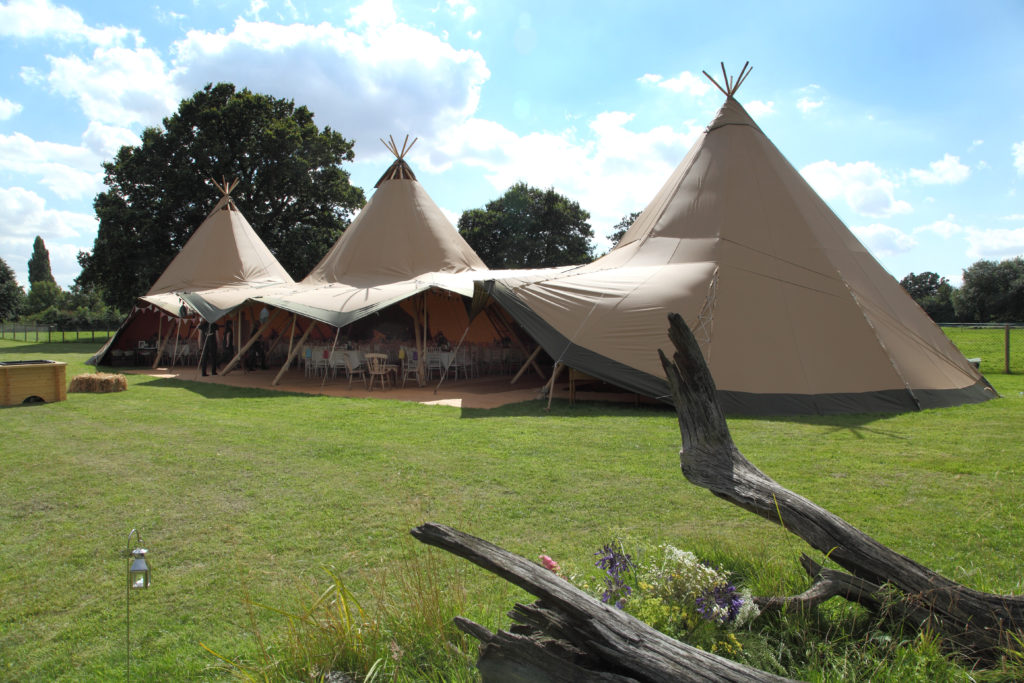 Rookery Meadow is a traditional country meadow. Adorned with natural grasses, and lined with four ancient oak trees, all nine acres are enclosed in a secluded spot within a small arable farm.
The meadow is part of protective environmental schemes to manage the hedgerows, nurture the wildlife and encourage native fauna and flora to take root.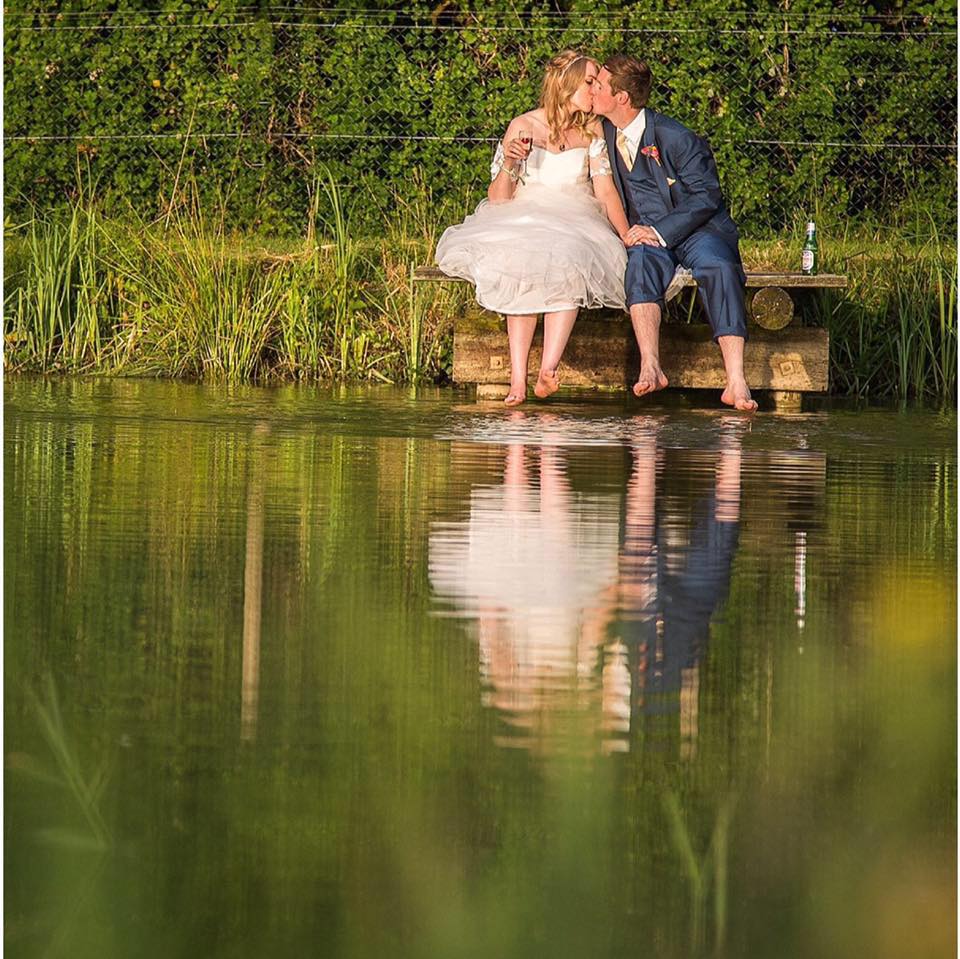 To preserve the beautiful surroundings and allow nature to thrive we only allow a limited number of weddings and events each season.
This ensures you can appreciate the natural environment in all its glory. It also means you have exclusive use of the venue before and after the big day so you don't have to rush. We want you to enjoy creating your dream wedding and have time to savour every moment.
The joy of holding your wedding at Rookery Meadow is the ability to enjoy the beautiful natural environment. Embracing the elements adds to the atmosphere – for example hold your speeches by the lake as the sun goes down, or create personalised flags to blow in the summer breeze.
The elements of the meadow – the old oak trees, the wild-flowers, the insects – are the showcase of the setting and have inspired us to share this special place.
We want you to fall in love with Rookery Meadow, and we will do our best to ensure that you end up cherishing it as much as we do.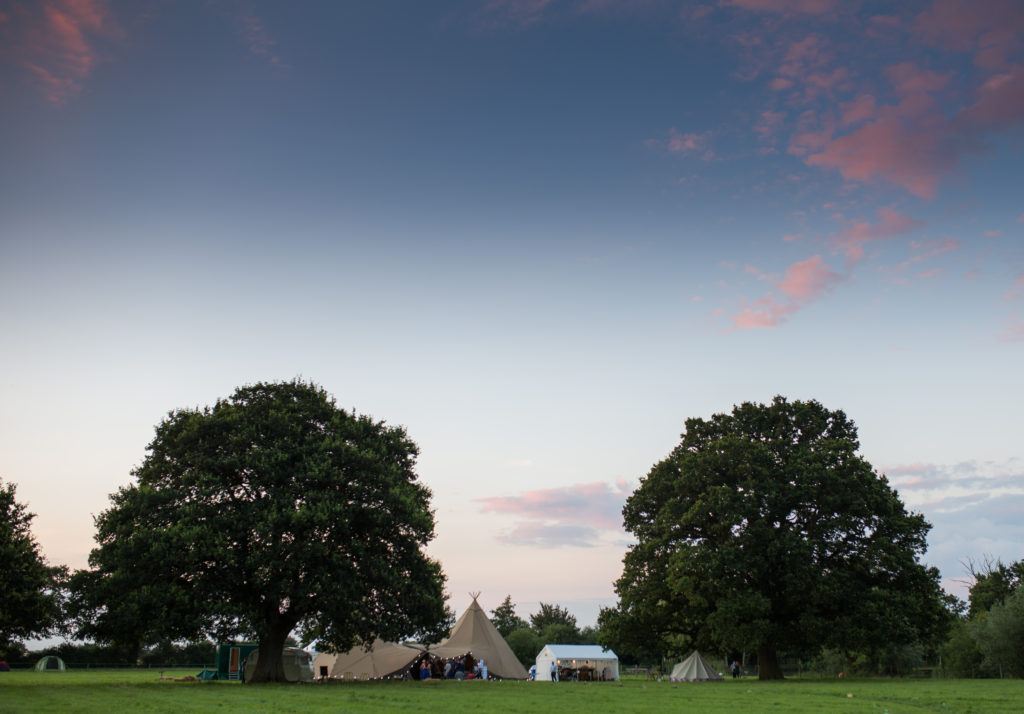 "Be enchanted by this exclusive setting"