Tucked away in our Barn of Curiosities is a selection of vintage wedding props, rustic accessories, outdoor games, and unique hand-crafted creations such as our Oak Bar and Tree of Cake, all available to help decorate your outdoor wedding.
All items are FREE with venue hire! See them for yourself when you arrange a visit!

Antique Accessories & Vintage Props
Ceramic & Glass Bottles & Jars
Our old-time beer bottles are perfect for table centre pieces, or to line the walkway to your top table. Our collection of retro jam-jars look lovely trimmed with lace and filled with flowers. Glass bottles add fun and add a touch of vintage charm when used to hold teaspoons or wild-flowers! We have over 100 jars and bottle for you to use.
Dressers, chairs, trolleys, sideboards (and much more)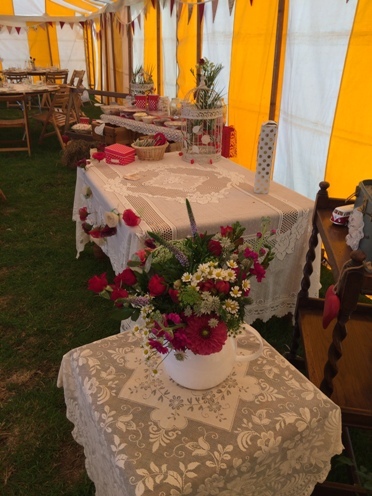 Create your own sweetie-table with our vintage tea trolley, present your deserts on our rustic sideboards, or add a lounge area with our selection of arm-chairs. We also have a vast collection of book cases, dressers and sideboards that can be used to decorate your venue. Vintage or rustic furniture can add charm, tradition and make fantastically unique display pieces for food, drinks, activities or displays.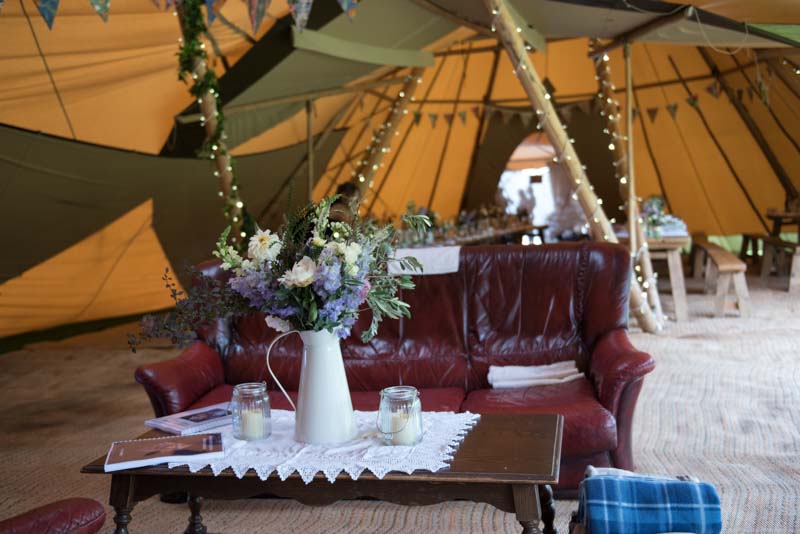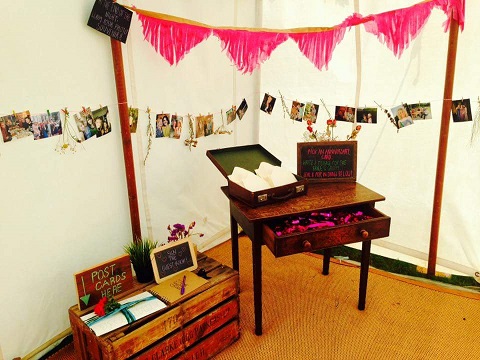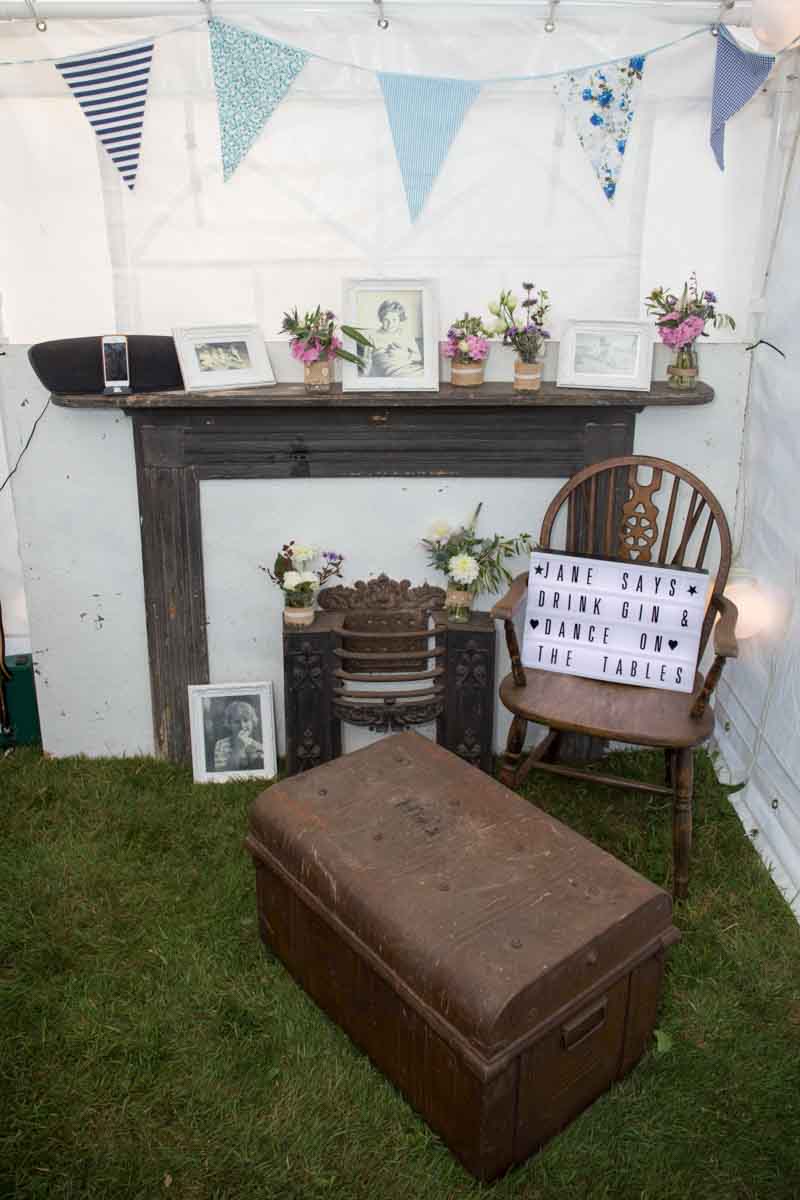 Hand-crafted Creations
If you are looking for something truly unique our handmade creations might be for you! Each made from reclaimed wood from Rookery Farm, these items cannot be found anywhere else!
The Tree of Cake
A fun and fitting way to display your wedding cake, whether it is made of cup cakes, cheese or giant pork-pies!
The Old Oak Bar
Handmade from real oak, our bar is sturdy, handsome and rustic. Perfect for a meadow wedding.
Rustic Tables
A selection of trestle tables, each one uniquely shaped and decorated thanks to the unusual way of slicing the oak.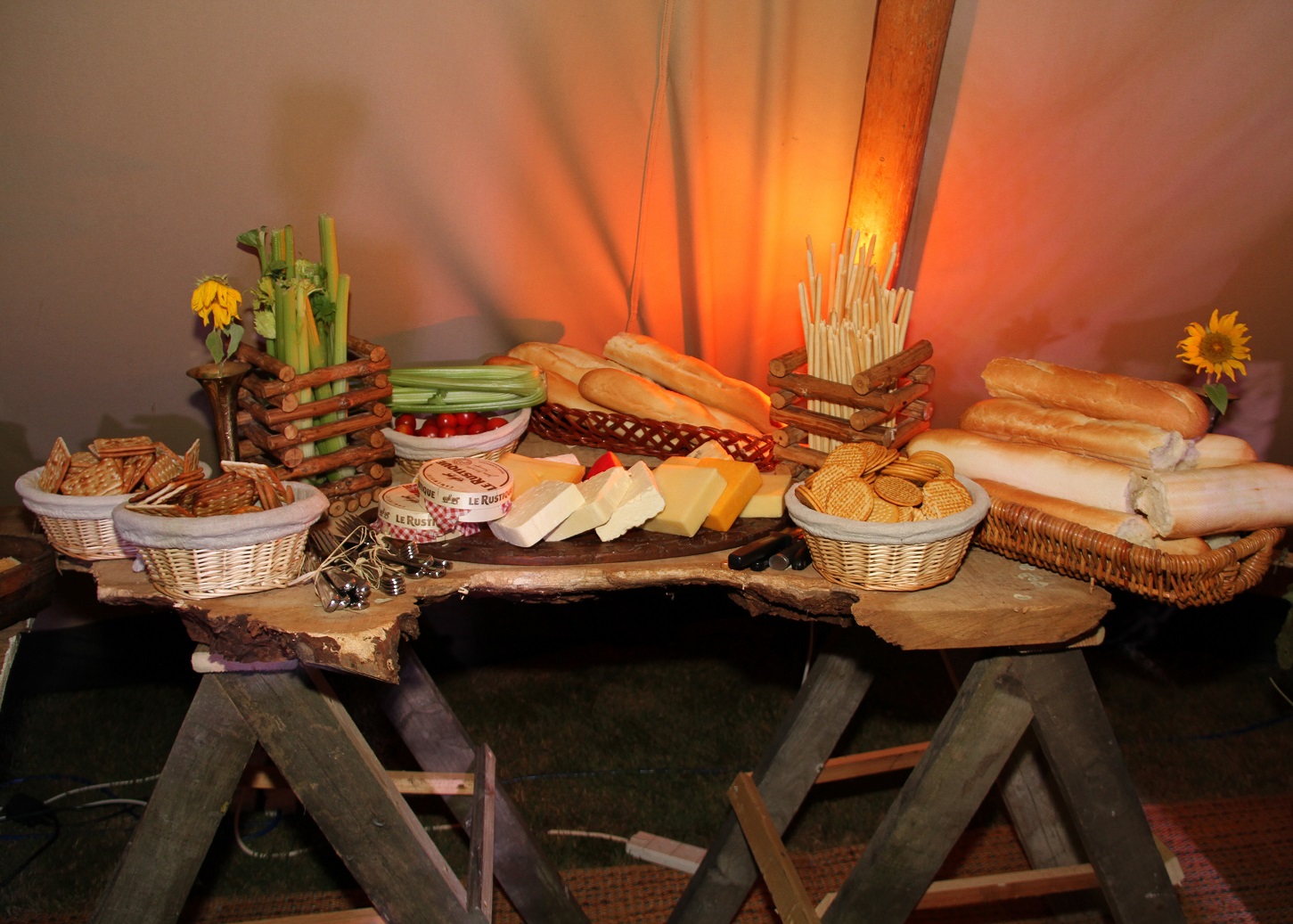 Straw Bales
Choose to have one or two dotted around to add to the atmosphere, or dress with blankets and use as seating for your ceremony or in your marquee.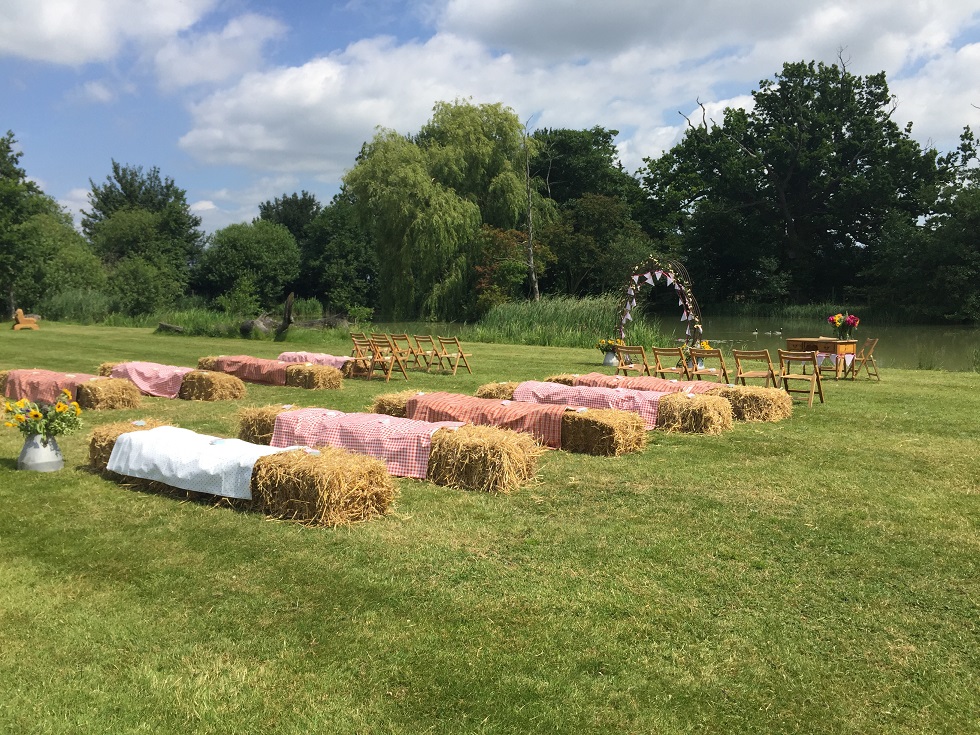 Chalkboards, signs and baskets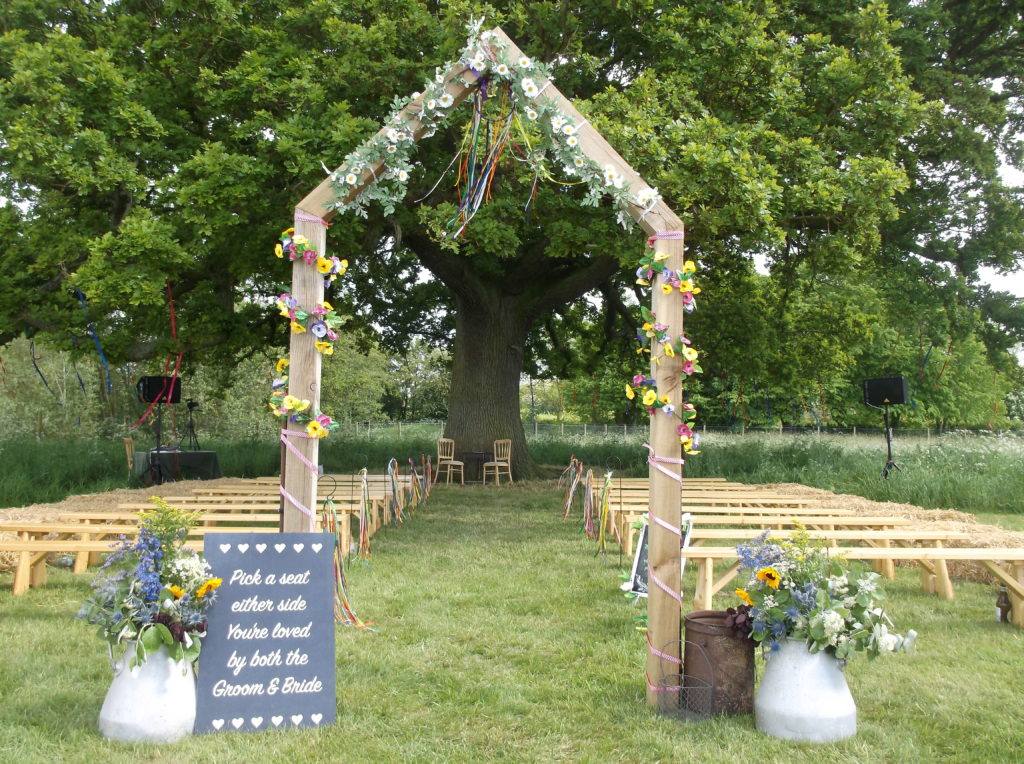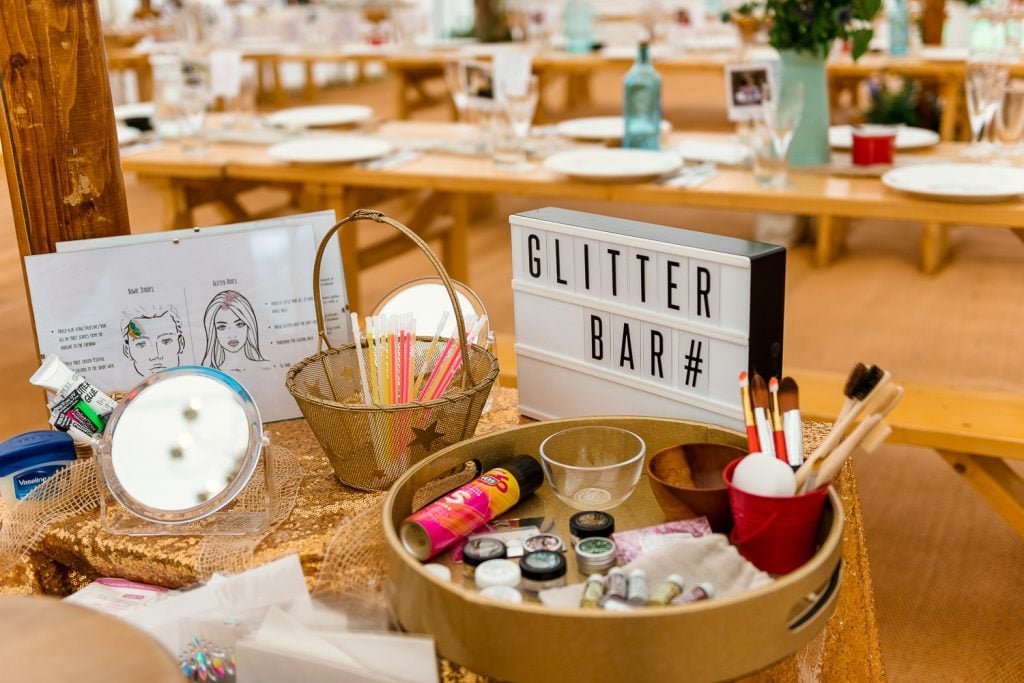 A lovely selection of signs and boards to help share information with your guests about where to go or what to do during your big day.
Box of Blankets
A stack of warm blankets can be a welcome thing on a summer's evening. Wrap up warm as you toast marshmallows over a fire, or tuck young-ones up when its time for bed. Add them to hay bales for great seats or to the grass for a picnic lunch. Also great for wrapping up your nanny!


Our collection is forever growing and we are always willing to add to it, so if there is something you would like that isn't listed, let us know as we might find just the thing tucked away in the attic, or we might be able to make it!

"'Curiouser and curiouser"